I love old door knobs! Well, any fancy door knob I really like. I love seeing them in different places than on a door. My husband and I went four-wheeling this weekend around some old mines. We had a friend with us who is more adventurous than us that wanted to explore. There were a lot of old buildings filled with machinery and "treasures," it was so fun to look at all the old stuff. There were even old door knobs! Check out my door knob pinterest finds this week!
I love the variety. I don't think these are actual door knobs, but they are knobs, nonetheless. They can be found
here
.
I love this picture! It is so artistic and all the different knobs are fun to look at! Found
here
.
What a great idea! Use a door knob to hold curtains back! This can be found
here
.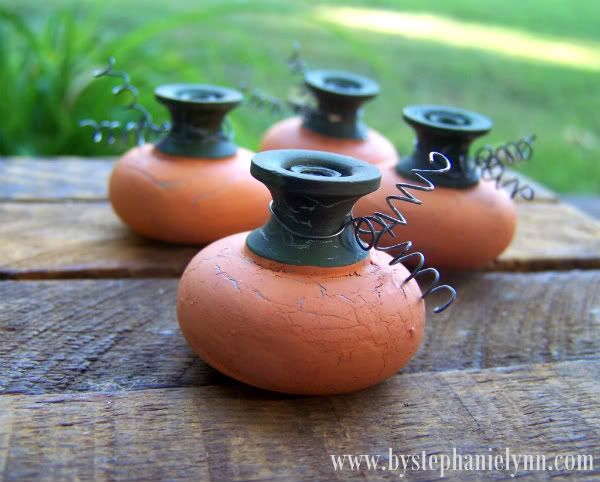 This is my favorite! Pumpkins from doorknobs! I love pumpkins! Found
here
.